WHAT IS WORLDCANIC?
A meeting of volcanic cuisines from around the world that seeks to showcase the great potential of volcanic ecosystems, cradles of resilience where progress emerges from deep within the strength of the earth and its people. Professionals from volcanic environments - chefs, farmers, producers, winemakers, experts and volcanologists - from all over the world come together to highlight volcanic ecosystems as the axis of a natural, economic and identity-based life. A responsible and committed meeting with the volcanic territory and a discussion forum that aims to generate knowledge.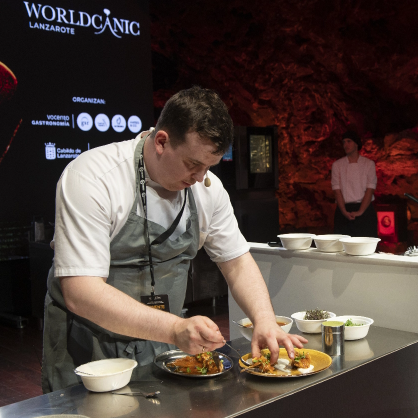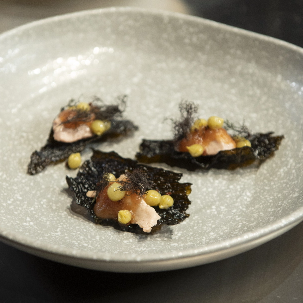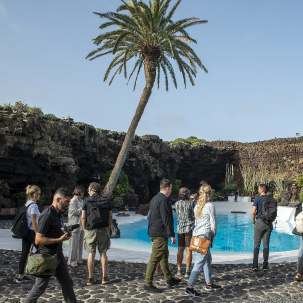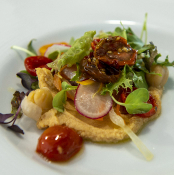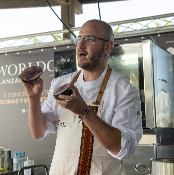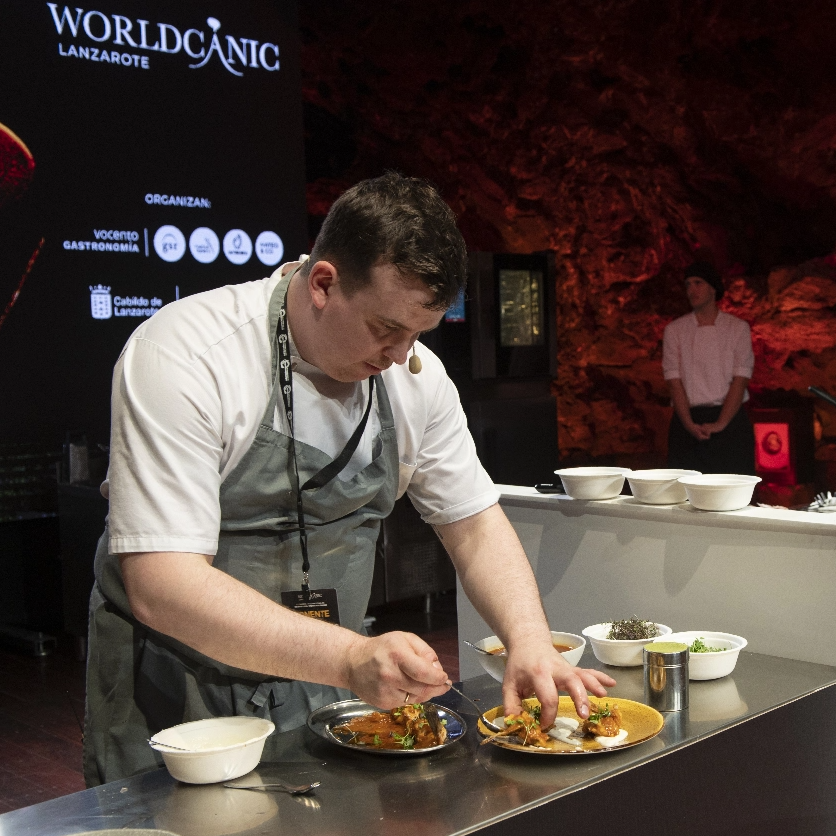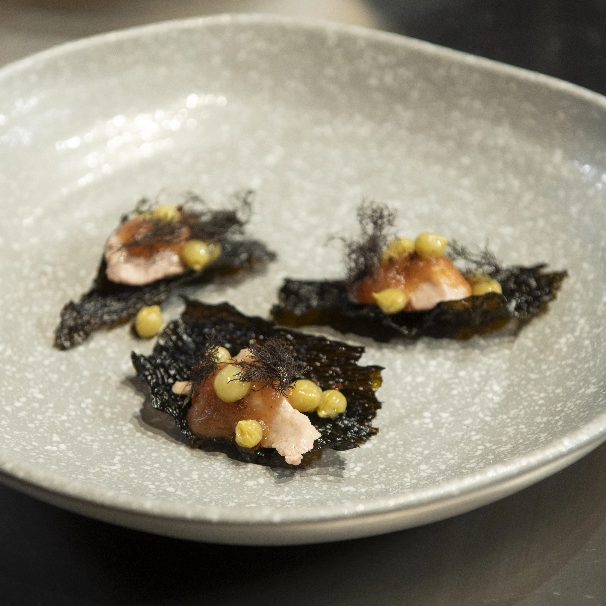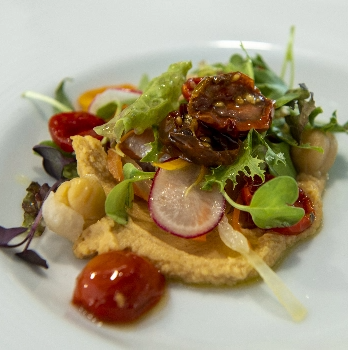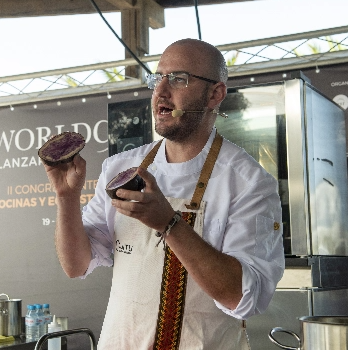 Lanzarote has something different
An island where nature and art go hand in hand, a place where its people feel and live the commitment and pride of belonging to it, where the food tastes of the sea and the countryside, an island whose essence leaves its mark. In Lanzarote, the way of life has adapted to the volcanic conditions of the terrain, and has taken advantage of the possibilities that the ash fields have for agriculture. Its vineyards emerge from large craters in the earth and give shape to a characteristic lunar landscape, which together with the volcanoes and the sea, testify to the island's deep commitment to strict environmental development codes.
VIEW OFFICIAL WEBSITE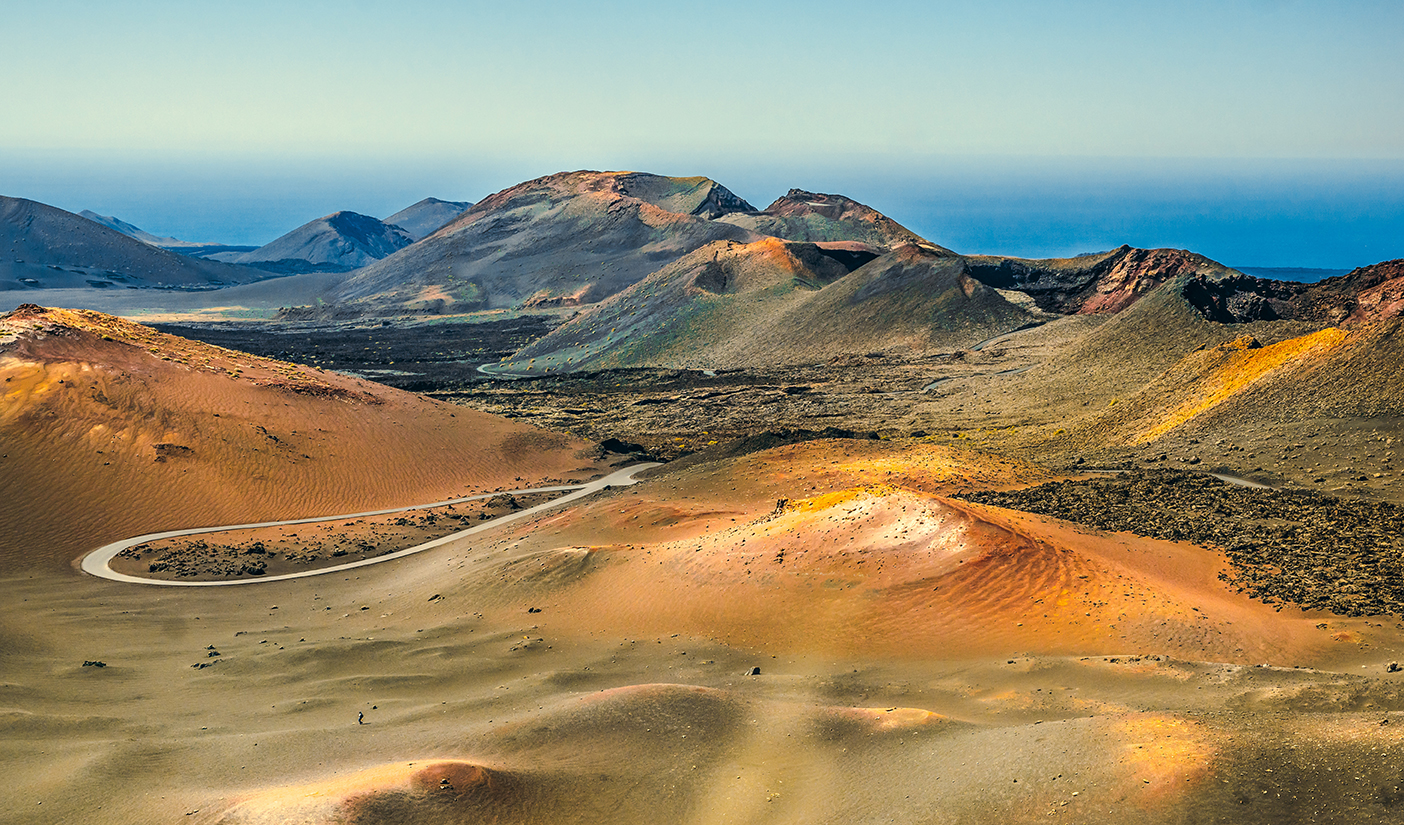 Programa 2023
From Lanzarote - GMT Timezone
View more
NEWS
LATEST NEWS ON VOLCANIC COOKING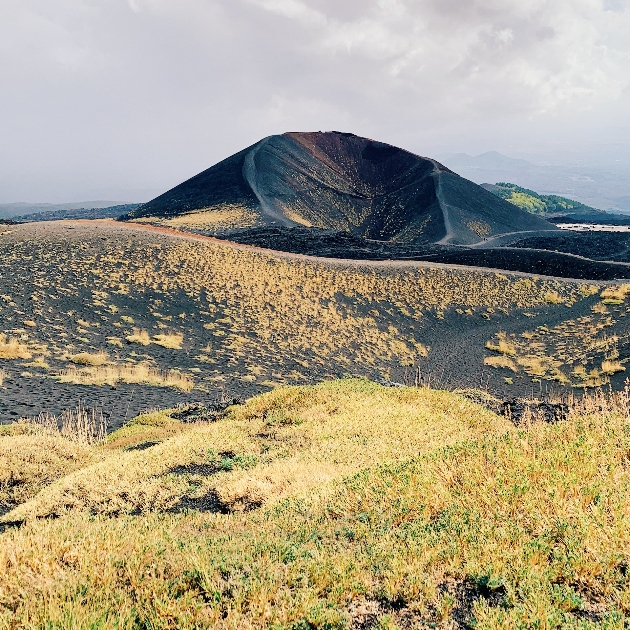 News
The cuisine and volcanic wines of Sicily will be represented at Worldcanic by Italian Michelin-starred chefs Viviana Varese and Accursio Craparo and sommelier Valentina Rizzi, while chefs such as Ricard Camarena and Fina Puigdevall have worked in the fields with unique products such as prawns from La Santa, pitaya flowers and strawberries from Lanzarote.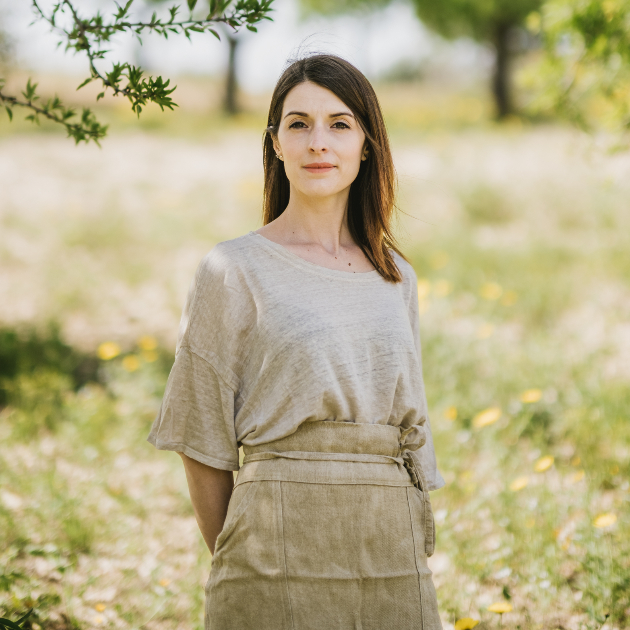 Interview
Young sommelier Valentina Rizzi has distilled the Sicilian larder into the liquid creations that accompany Viviana Varese's gastronomic adventure on the island.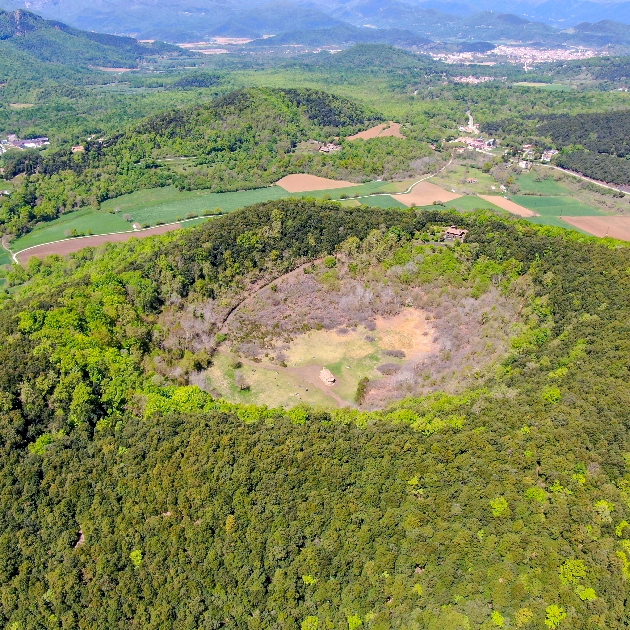 Interview
Volcanic eruptions are a source of destruction, but also a source of opportunity. The geologist Llorenç Planagumà's recipe is to appreciate, understand and (sustainably) exploit them.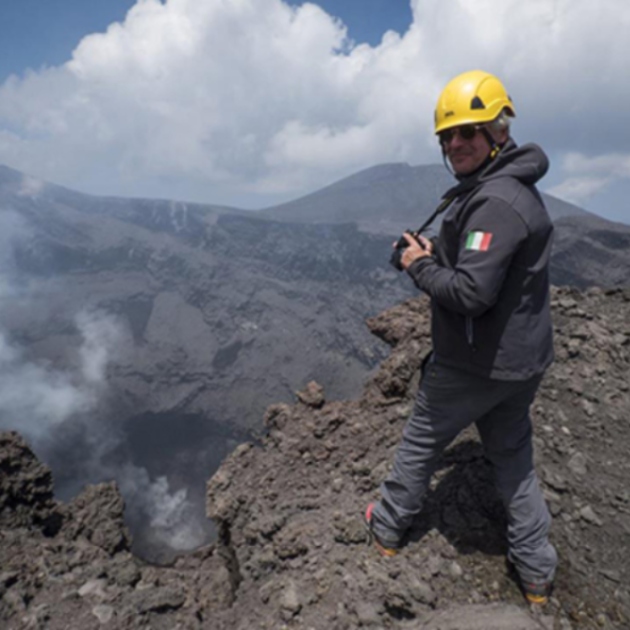 News
Wordlcanic will recognise the fieldwork and dedication to Etna of this German researcher from the Istituto Nazionale di Geofisica e Vulcanologia in Italy.

View more
A LOOK BACK AT WOLDCANIC 2022