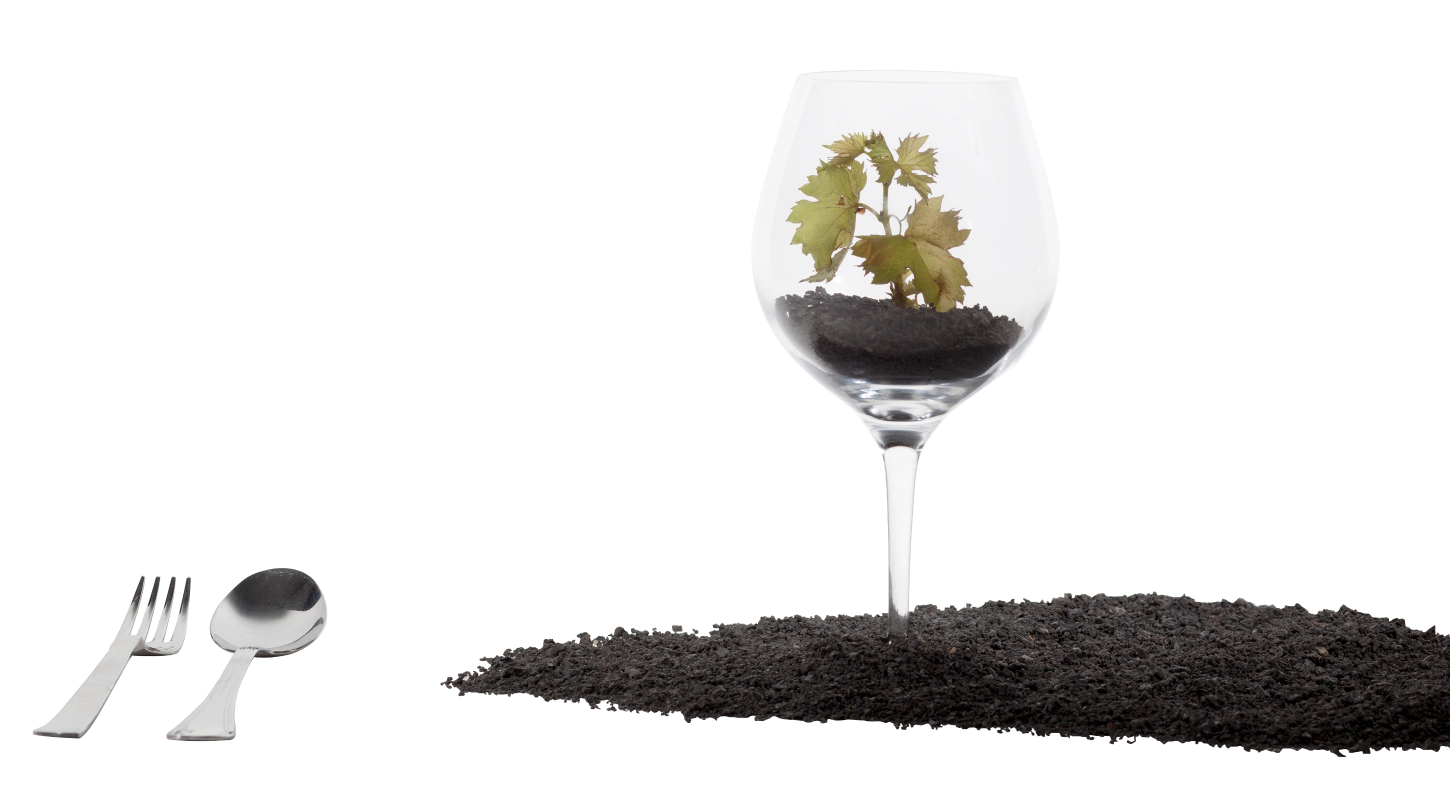 WHAT IS WORLDCANIC?
A responsible encounter committed to volcanic territories, focusing on: authenticity, reflection, awareness, sustainability, literature of volcanic territories and the human factor. View Video
WORLDCANIC WITH LA PALMA
NUESTRO MÁXIMO APOYO A LOS PALMEROS
Worldcanic Lanzarote also wishes to act as a space to conduct an analysis of what is happening to agriculture and the hospitality sector in La Palma. Producers and chefs on the island will be at this volcanic cookery event, and Worldcanic will contribute to the programme, which had been drawn up before life on the island of La Palma was disrupted by the volcano, by way of solidarity to collect funds to help those affected by the volcano's eruption.
Programa
From Lanzarote - GMT Timezone
View more
NEWS
LATEST NEWS ON VOLCANIC COOKING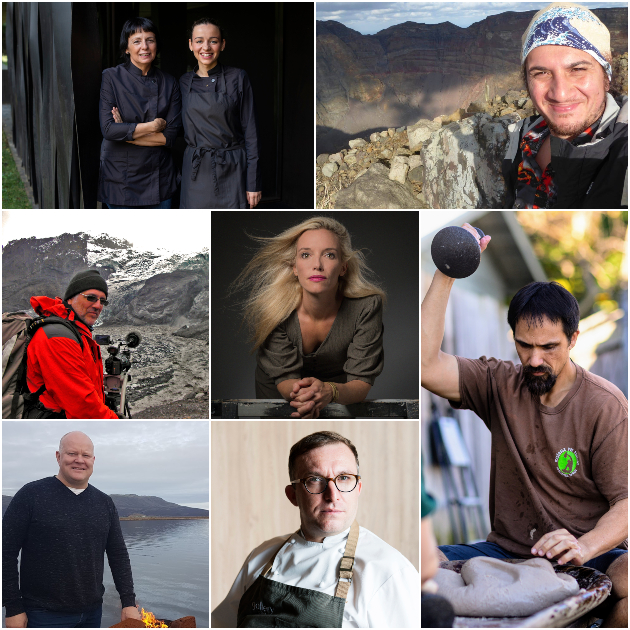 News
From 1 to 3 December the island of Lanzarote will be holding Worldcanic, the first International Congress on Cookery and Volcanic Ecosystems. This, the world's first volcanic cookery encounter, will be demonstrating the enormous potential of volcanic ecosystems, cradles of resilience where progress emerges from vast depths due to the force of the earth and its people.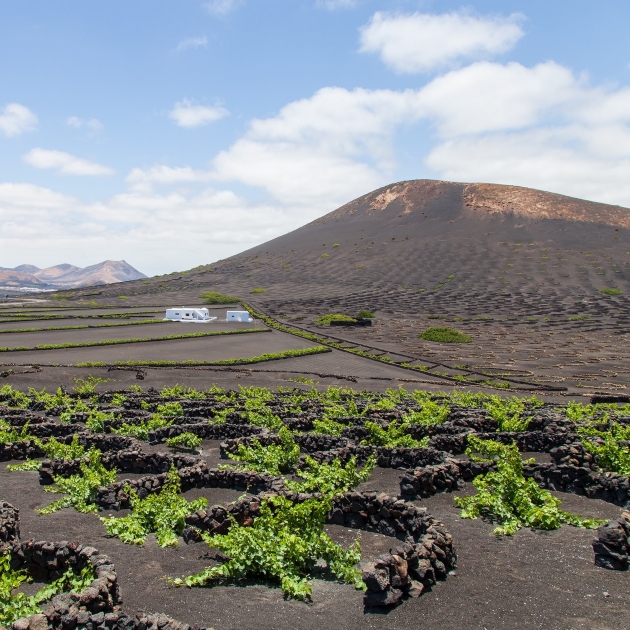 News
Andosols or the black soils of volcanic landscapes are created from rock and ash following the eruption of volcanoes. These soils are fertile, and can be used for a wide range of crops.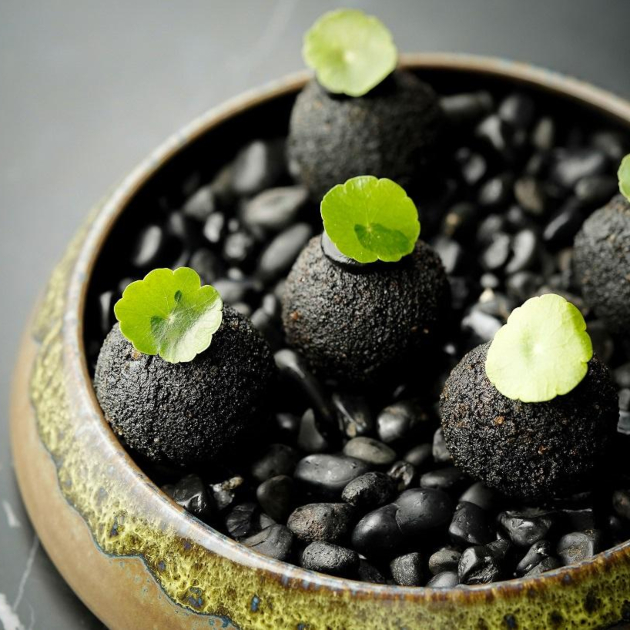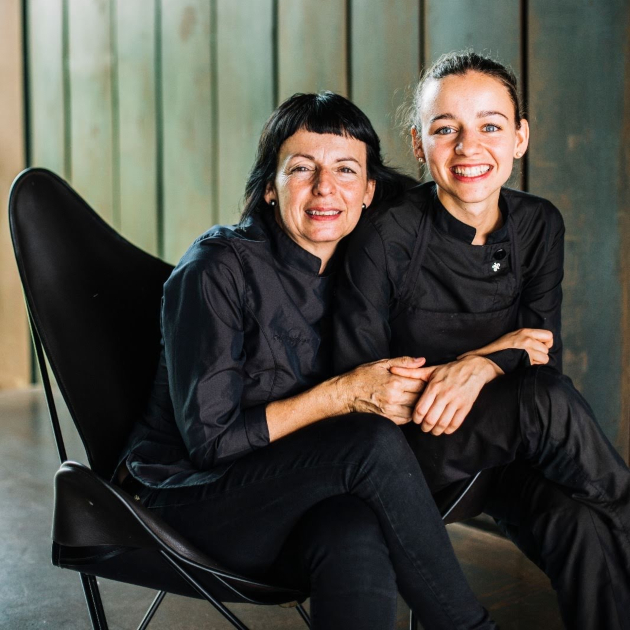 News
Fina Puigdevall and Martina Puigvert run a restaurant between two volcanoes, whose last recorded activity was 8,000 years ago. And so, yes, "at Les Cols** (Olot, Girona) we're volcanic".

View more